Varidata News Bulletin
Knowledge Base | Q&A | Latest Technology | IDC Industry News
Knowledge-base
How to Respond to a DDoS Attack: A Step-by-Step Guide for IT Professionals
Release Date: 2023-08-03
DDoS attacks are a major threat to businesses of all sizes, and it's important for IT professionals to know how to respond to them. In this guide, we'll provide a step-by-step process for responding to a DDoS attack.
Step 1: Identify the Attack
The first step in responding to a DDoS attack is to identify that it's happening. Signs of a DDoS attack include slow website or network performance, an increase in spam emails, and an inability to access certain websites.
Step 2: Contact Your Service Provider
Once you've identified the DDoS attack, contact your service provider immediately. They may have DDoS protection services in place, or they may be able to help you mitigate the attack.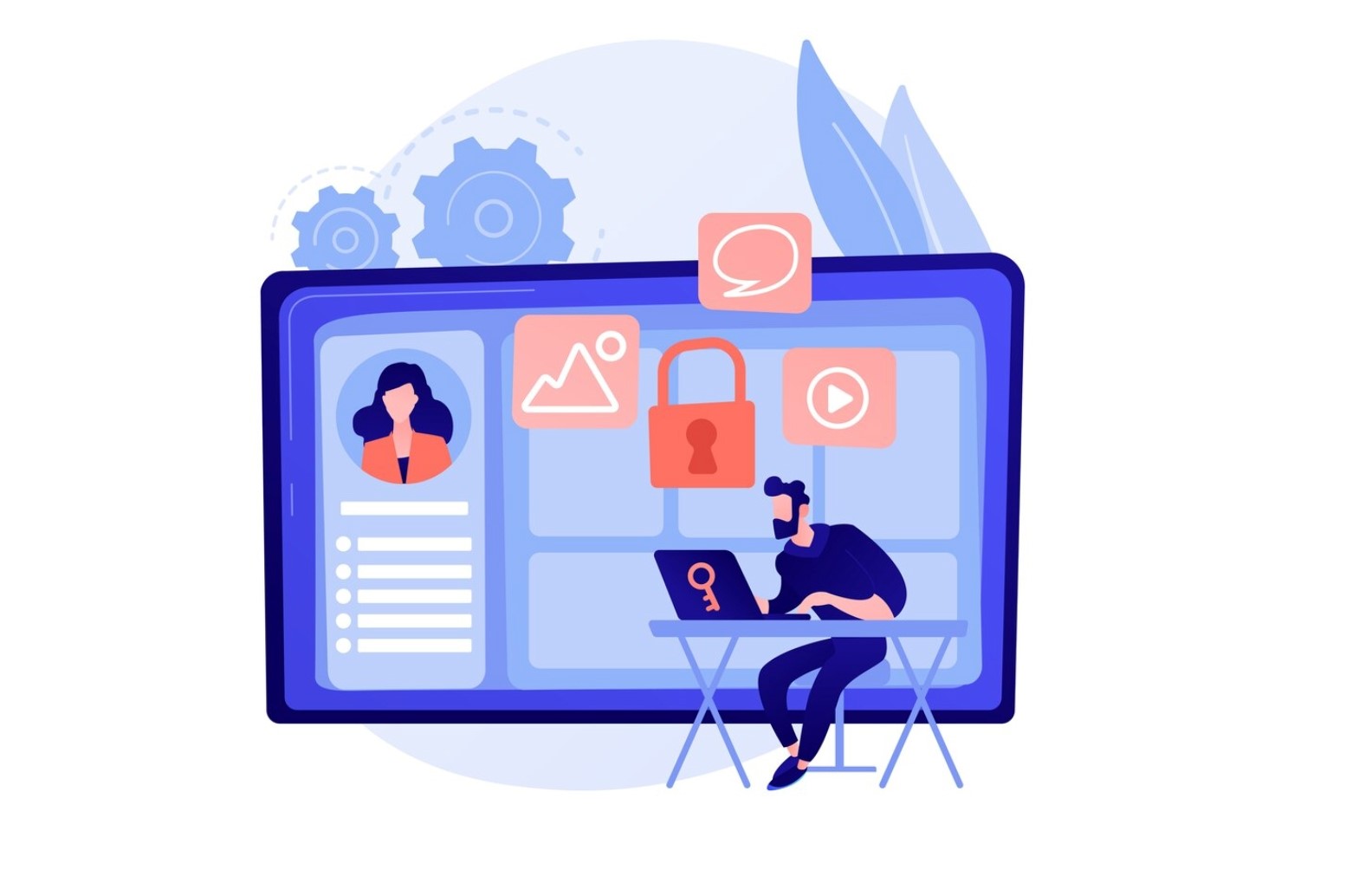 Step 3: Gather Information
Gather as much information as possible about the attack. This includes the time the attack started, the IP addresses of the attackers, and any other relevant information. This information can be used to help mitigate the attack and prevent future attacks.
Step 4: Mitigate the Attack
There are several ways to mitigate a DDoS attack, including filtering traffic, rerouting traffic, and increasing server capacity. Your service provider may be able to help you with these options.
Step 5: Monitor Your Network
After the attack has been mitigated, it's important to monitor your network for any signs of continued attacks or other security threats. This can help you prevent future attacks and keep your network secure.
Conclusion
Responding to a DDoS attack can be a challenging task for IT professionals, but by following these steps, you can help mitigate the attack and keep your network secure. Remember to contact your service provider, gather information, and monitor your network to prevent future attacks.