24/7 monitoring and daily routing optimization through multiple transit providers worldwide.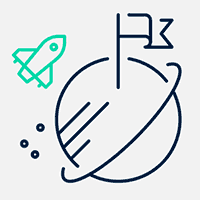 Global Coverage
Strategically distributed data centers across APAC and North America, enable direct connection to most of the local Internet service providers.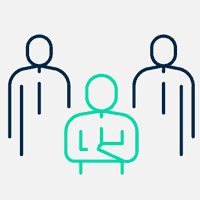 High-Resilience Network
Providing exceptional quality of data delivery from our dedicated servers to end-users has been the core focus of our company. We regularly monitor our network to avoid packet loss and saturation.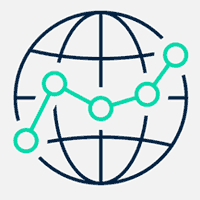 Immense Bandwidth Capacity
Our network architecture is designed to take on a massive volume of traffic. We use multiple transit providers in each of our locations to ensure top quality and sufficient capacity.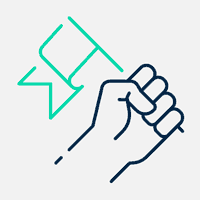 Premium Network Access
To ensure the best possible network quality even in peak times or in complex network environment, we partner up with premium ISPs and adpot repeatedly-optimized-strategies.
To protect your online business and enjoy peace of mind. Varidata provides a proprietary DDoS protection solution capable of mitigating attacks of all types and sizes.
• Available in all of our 4 regions
• Unmetered mitigation with no bottlenecks
• Easy-set-up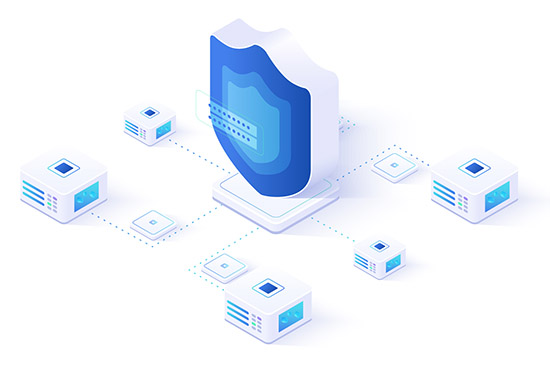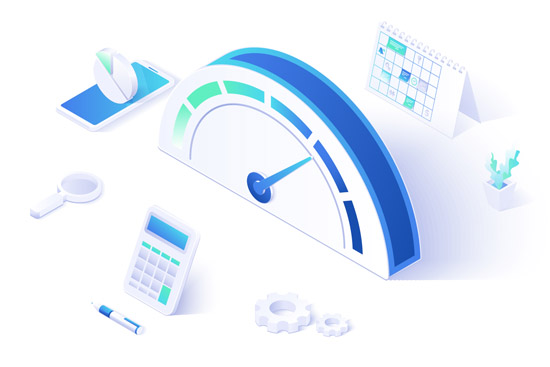 Consistently Low-latency Delivery
Our monitoring system constantly checks whether your traffic is being routed through the best performing path, ensuring low-latency data delivery all the way to your end users.
• Multiple Tier 1 Carriers
• SLA Route
• Protective Redundancy