Conduct business online without fear of service downtime
How DDoS Attacks Impact Businesses?
Nothing is functioning properly
A DDoS attack is a type of cyber-attack where multiple computers, often infected with malware, are used to flood a website or service with too much traffic. This can cause the website to slow down or become unavailable to legitimate users.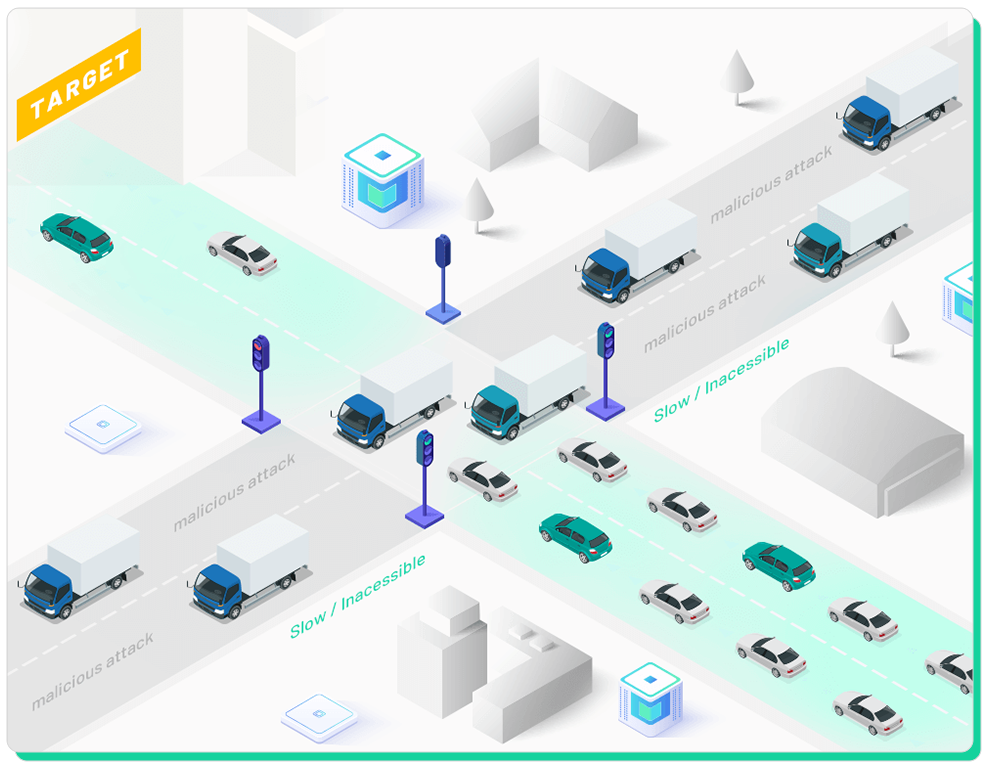 Businesses and organisations that are impacted by a hack have to deal with far-reaching impacts on their reputations. Customers, partners, and investors may distance themselves from the affected company, and winning back trust can take quite a while.
If an online shop or website goes offline, the company can quickly start to lose money as orders and requests can't be processed. In the worst-case scenario, customers can be tempted away by competitors. Moreover, getting back on your feet after such an attack quickly racks up costs, meaning the effects can be felt long after the website or shop is back online.
More often than not, hackers combine DDoS with other types of cyberattacks. The DDoS attack is used as a distraction tactic, so while IT is focused on that, the attackers can infiltrate the IT infrastructure with malware and steal sensitive data.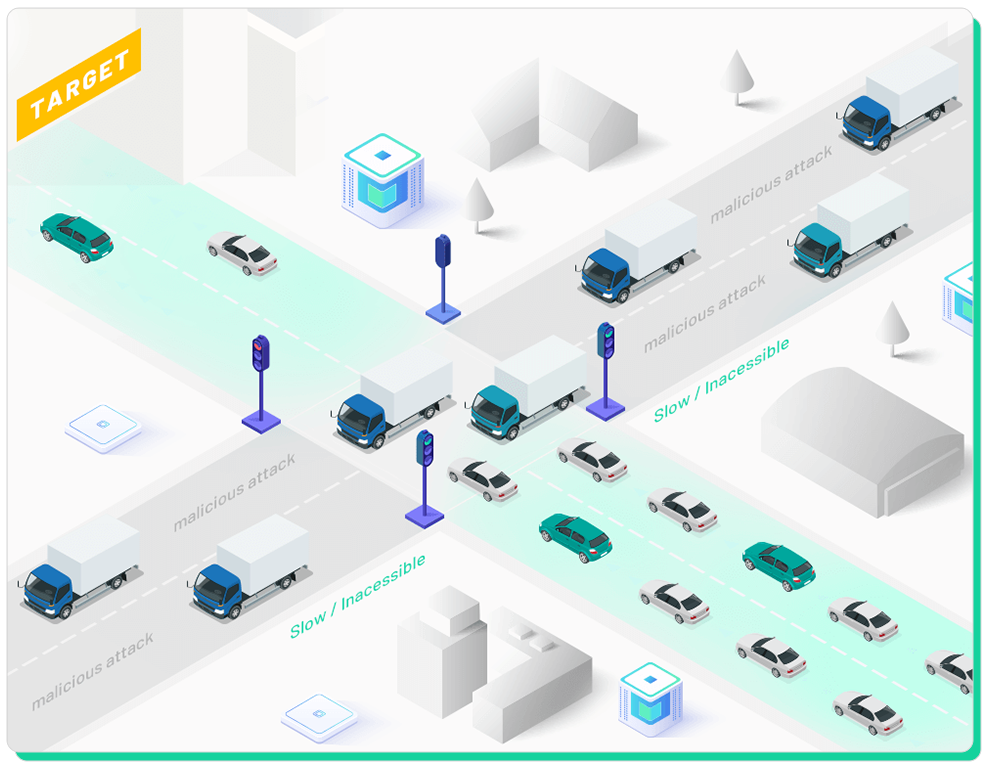 How Varidata Protects Your Data?
Ensure a seamless stream of valuable information
As a leading anti-DDoS service provider, we are committed to being your trusted partner in safeguarding your website from DDoS attacks. We recognize the critical role that your website plays in maintaining a seamless flow of valuable information to your clients, and our mission is to ensure that it is always available and secure.
Varidata DDoS Protect offers 1Tbps+ of DDoS mitigation detection and prevention. It prevents DDoS attacks by analyzing incoming traffic and identifying patterns that indicate an attack.
AI, ML and IoT are all being used to increase the destructive power of DDoS attacks, but they can also enhance Anti-power. Based on recognized attack bases and experienced settings, a well-trained model is available now.
Our NOC and network support are on duty 24/7 and our employees are experienced enough to detect and isolate attacks quickly and know the right steps to restore a fully operational service.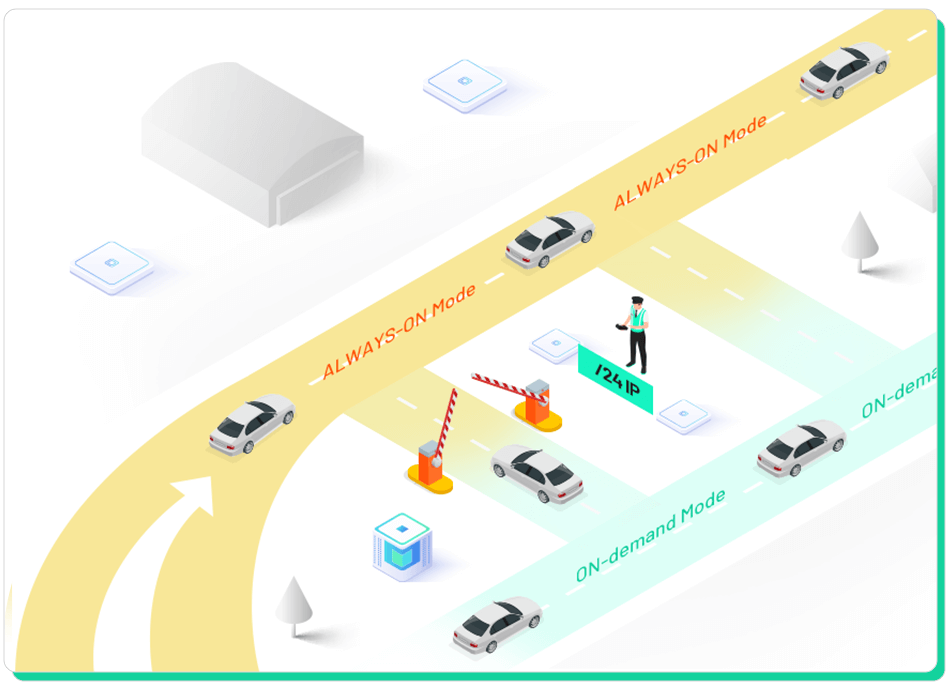 Always-on" and "On-demand" are two opposite terms referring to DDoS mitigation cloud services. In an "Always-on" deployment, the service or network is constantly being protected by the DDoS mitigation service. In contrast, in an "On-demand" deployment, there is no protection most of the time, and the DDoS mitigation layer is only inserted under a DDoS attack or severe threat.
Without service architecture change
Over 1Tbps mitigation capacity
VIP IP address for Anti-DDoS use
Secure data around the clock
99.99% SLA and 0 packet loss
Better performance accessing mainland China
Anti-DDoS Enquiry Form
Please fill in the form below to get a pre-sales consulting.