To quickly establish oversea business
America West 7 Data Center
West 7 Data Center, a Tier III data center located in the heart of Los Angeles and is designed to support mission critical workloads, offering ultra-low latency direct connectivity to carriers from diverse entry points. For now, It has supported telecommunications, Cloud Service Providers, Over-the-Top content, CDN providers and other organizations that require reliable facilities.
Introduction of the America West 7 Data Center
West 7 Data Center is a carrier-neutral site, which located in Downtown Los Angeles, USA. The building currently offers over 16 carriers for increasing and offering more IT services.
Over the years, ​West 7 Data Center has upgraded several times in order to keep up with the dramatic technology environment. A new Central Plant was recently added to achieve facility optimization.
With the valuable resources includes Varidata's backbone bandwidth network, deploying the oversea business could be a more easier and quicker process.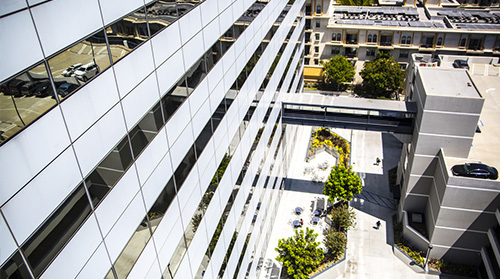 Direct Connectivity
This highly secure, carrier-neutral facility provides ultra-low latency direct connectivity to 16 carriers from 3 diverse entry points.
Power Supply
Combining Commercial Power and Emergency Power, the facility leads to a reliable one with 22MW total power & 17.9MW redundant backup.
Convenient Location
Located in Downtown Los Angeles near the 10 and 110 freeway, West 7 data center becomes an ideal site for business running.
Tier Certification
This Tier3 data center facility can mission critical workload with 24/7 on-site engineering and security support.
Digital Gateway
West 7 data center can serve as the digital gateway to the Asian market, enabling firms to quickly establish an oversea presence.
World-class Space
West 7 Data Center's customers includes enterprise, technology, government, telecom, media & entertainment, healthcare and others.
Power Supply
UPS
Power Generator
Electricity Equipment
Two Separate Transmission Lines Serving Four Transformers
UPS Power Designed ​and Operated in an N+1 Redundancy
22MW of Total Power, 16.9MW of Generator-backed Power
All Configured in N+1 Redundancy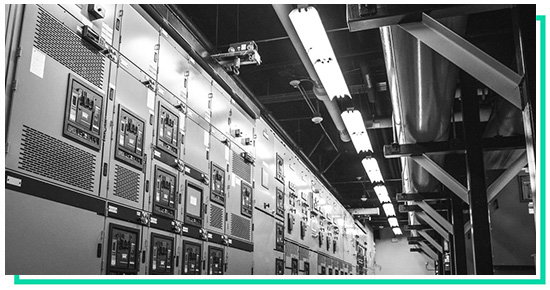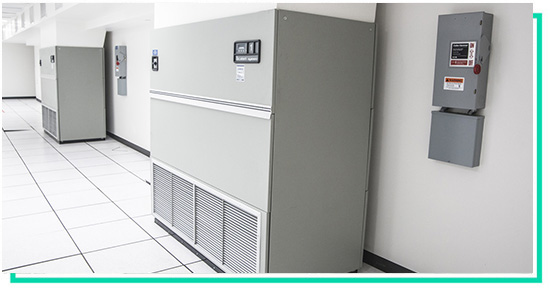 | | | | | |
| --- | --- | --- | --- | --- |
| Air Conditioning Design | | | | Deploying HVAC Plants |
| HVAC System | | | | Are Made Up by Four 1,250-ton, Three 1,000-ton and Two 500-ton Centrifugal Chillers Served by 9 Cooling Towers |
| Plants Supply | | | | Designed and Operated in An N+1 Redundancy |
| | | | | |
| --- | --- | --- | --- | --- |
| Recovery Solutions | | | | Over 70,000 Gallons of Fuel on Hand In Case of Emergency or Power Outages |
| Monitoring System | | | | Make Sure 24/7 Support |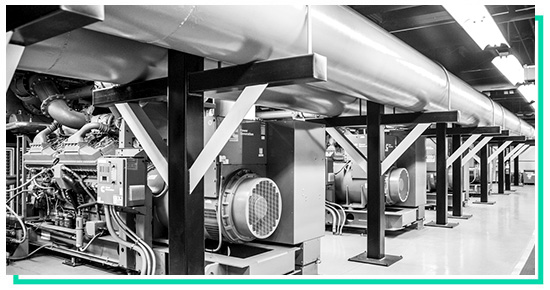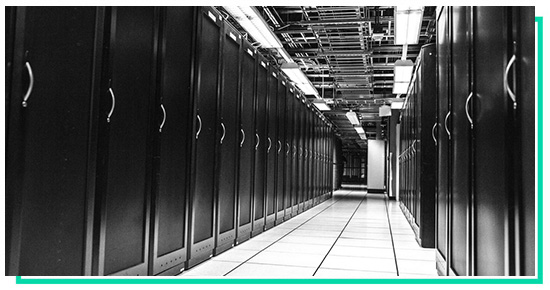 DATA CENTER CONSTRUCTION AND DESIGN
| | | | | |
| --- | --- | --- | --- | --- |
| Building Design | | | | 348,000 sq. ft. Space across Three Underground Floors |
| Service Support | | | | 24/7 On-site Engineering and Security Support |
| Disaster Recovery | | | | Ensure the Critical Data and Systems Are Protected |
| Building Upgrades | | | | Has Undergone Significant Upgrades |
Security Monitoring
Staff Access
Security Management
24/7 Monitoring
24/7 Access Control
Engineers and Technicians are Available 24/7