A global dedicated server provider specialising in the latest technology hardware solutions and premium data delivery for bandwidth-intensive businesses.
Witnessing the growth of the internet around the world, our founders envisioned how they could use their skills and experience to build the internet as a service, making it accessible and available to everyone. Today, the same vision remains part of our DNA.
However, we understand that it is difficult for the consumer to find quality products and services. so we want to leverage our years of industry experience and resources to help consumers at all stages.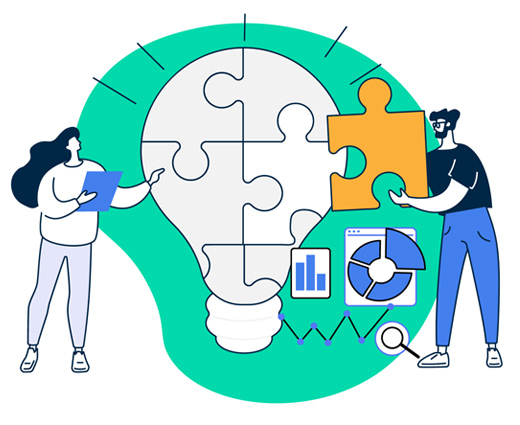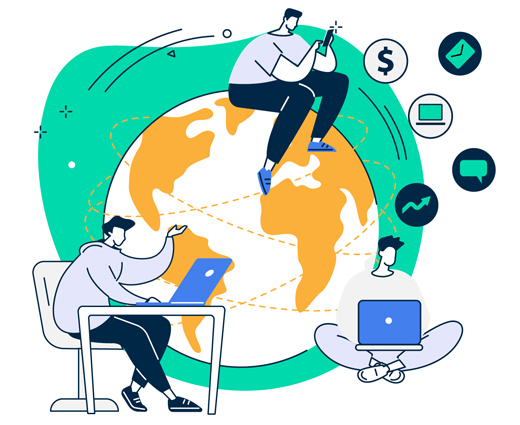 EMPOWERING AND CONNECTING
That's what we're here for. That's what we enjoy doing. That's how we help epople and businesses succeed. We are fueled by a team of talented and enthusiastic people from over 10 countries who have passion for what they do and are exicted to be part of its success. We believe that by connecting people with the right technology, the best team, global opportunities, and one another, your empower them to reach a greater world.
We select reliable serer models and network routes that our customers' business can reply on them and go further.
We are a service provider offering unshared and unmetered Dedicated Server, Private Network, Multi-cloud Connectivity in various regions. In the future, we will also launch our own cloud services. No matter how we say, actions speak louder than words.
Varidata's main mission remains delivering data to end users with the highest speed and efficiency possible. We believe you will try our servies and make us your stable partner.