Varidata News Bulletin
Knowledge Base | Q&A | Latest Technology | IDC Industry News
Knowledge-base
The use of Hong Kong servers for cross-border e-commerce business
Release Date: 2023-11-09
Why choose servers in Hong Kong?
When selecting servers, the geographical location is crucial. Hong Kong is close to mainland China and other surrounding Asian countries, allowing for faster data transmission with fewer network nodes involved. Hong Kong is also connected to multiple submarine cables, boasting top-notch network infrastructure that provides high-speed and stable internet connectivity. This forms the foundation for cross-border e-commerce websites to have excellent network environments.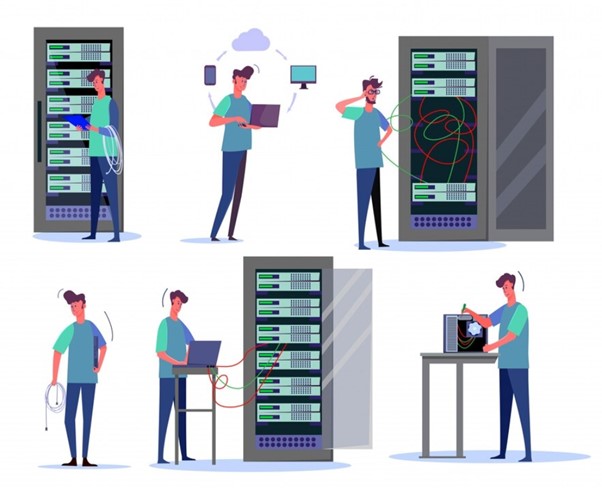 Facilitating faster transactions
During discount seasons or marketing promotions, cross-border e-commerce platforms may experience a surge in user traffic. Poor server performance can lead to server overload, resulting in website downtime or slow loading speeds. These consequences are undesirable for e-commerce platforms, as customers may leave the site without making any purchases. Varidata's Hong Kong servers offer personalized resource customization, providing different server resources such as memory, storage, bandwidth, and CPU tailored to the scale and operational needs of cross-border e-commerce platforms.
Adequate storage space
Personalized resource customization of Hong Kong servers also means that businesses can have sufficient storage space. E-commerce platforms often need to upload numerous images and content to their websites, including promotional posters, videos, product images, and descriptions. Hong Kong servers can flexibly expand resources and provide ample space for platform storage needs.
Enhancing security
When it comes to financial transactions, paying extra attention to network security is crucial. During the transaction process, customers provide personal information, including sensitive details like credit card numbers. Hackers are well aware of this and may attempt network attacks or extortion. Varidata's Hong Kong servers offer comprehensive network security solutions, including firewalls, regular operating system upgrades and security patches, DDoS defense, as well as backup and recovery options.
Choosing reliable Hong Kong servers is equally important for businesses of any scale. They can provide fast and stable online shopping experiences for platform consumers, while also supporting higher security and privacy protection, as well as improved load balancing to facilitate faster transactions.