Varidata News Bulletin
Knowledge Base | Q&A | Latest Technology | IDC Industry News
Knowledge-base
Windows and Linux Remote Connection Comparison
Release Date: 2023-11-06
Remote connection has become an essential tool in everyday office environments. The most commonly used operating systems, Windows and Linux, provide different remote connection protocols, including RDP and SSH. This article will compare the differences and advantages of the two in various aspects.
RDP and SSH Remote Connection Protocols
RDP is a remote connection protocol based on the Windows system, allowing users to remotely access and control the desktop of Windows computers over the network. On the other hand, SSH is a commonly used remote connection protocol in the Linux system.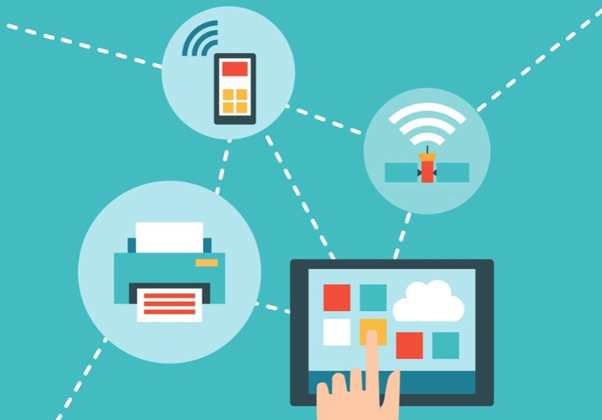 Comparison of RDP and SSH
Security
Both RDP and SSH provide encrypted communication channels for security. RDP supports multiple authentication methods, including username/password and certificates, to ensure that only authorized users can access remote computers.
SSH, on the other hand, supports public key and password authentication, ensuring data integrity and transmission confidentiality. Therefore, from a security perspective, SSH provides stronger security.
Availability
RDP is generally built into the Windows operating system, making it convenient for users to enable remote connections. Windows comes with a remote access client that allows users to remotely access from other devices.
SSH, on the other hand, is cross-platform. Users of Windows, Linux, and other operating systems can use SSH clients for remote connections. However, SSH servers are usually pre-installed in Linux systems by default.
Functionality
Through RDP, users can achieve functions such as remote file transfer, clipboard sharing, multi-user sessions, and remote applications, allowing multiple users to access the remote computer simultaneously.
SSH not only provides the functionality of remote terminal access but also features such as remote file transfer, port forwarding, and secure tunnels. It can be said that RDP provides more desktop-related functions, while SSH focuses more on remote access and management.
How to Choose Between RDP and SSH?
Choosing the right remote connection protocol is crucial for efficient remote connections. If you need to remotely access and control Windows computers by dedicated server hk, RDP is undoubtedly the best choice. Similarly, for Linux computers, SSH should be selected as the remote connection protocol.
If you plan to perform cross-platform remote connections or require advanced levels of security and functionality, you can also consider third-party tools such as VNC (Virtual Network Computing) or TeamViewer.