Varidata News Bulletin
Knowledge Base | Q&A | Latest Technology | IDC Industry News
Knowledge-base
How to Recover from a DDoS Attack and Get Your Website Back Online
Release Date: 2023-08-03
If your website has been hit by a DDoS attack, you know how devastating it can be. These attacks can take your site offline, damage your reputation, and even lead to lost revenue. But don't panic, there are steps you can take to recover from a DDoS attack and get your website back online.
1. Identify the Attack
The first step in recovering from a DDoS attack is to identify that it's happening. If your website is suddenly slow or unresponsive, it could be a sign that you're under attack. Use a DDoS protection service to confirm the attack and gather information about the type and severity of the attack.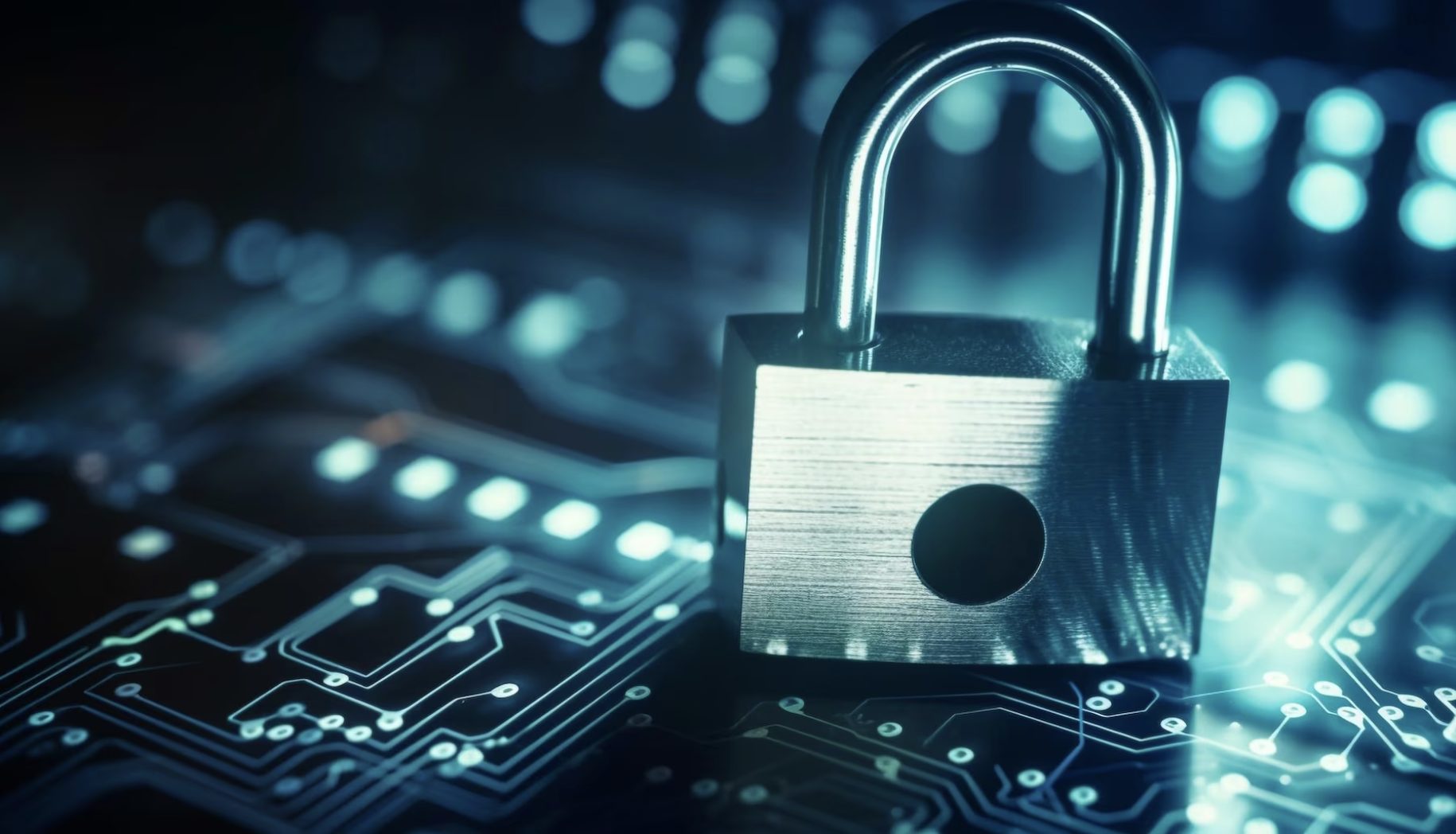 2. Mitigate the Attack
Once you've identified the attack, you need to take steps to mitigate it. This could involve blocking traffic from certain IP addresses, limiting the number of connections to your site, or using a content delivery network (CDN) to absorb the attack traffic. Work with a DDoS mitigation expert to determine the best course of action for your specific situation.
3. Restore Your Website
After you've mitigated the attack, it's time to restore your website. This could involve restoring from a backup, cleaning up any malware or other damage caused by the attack, and testing your site to ensure it's fully functional. Be sure to change any compromised passwords or other credentials to prevent further attacks.
4. Evaluate Your DDoS Protection
Once your website is back online, it's important to evaluate your DDoS protection to prevent future attacks. This could involve upgrading your protection service, implementing additional security measures, or optimizing your website's performance to minimize the impact of an attack. Regularly testing your DDoS protection can help ensure your website is prepared for any future threats.
Conclusion
Recovering from a DDoS attack can be a stressful and time-consuming process, but with the right steps, you can get your website back online and protect it from future attacks. By identifying the attack, mitigating the damage, restoring your website, and evaluating your protection, you can recover from a DDoS attack and get back to serving your customers.
Remember, prevention is always the best strategy when it comes to DDoS attacks. Be sure to have a comprehensive DDoS protection plan in place to minimize the risk of an attack and keep your website safe and secure.