Varidata News Bulletin
Knowledge Base | Q&A | Latest Technology | IDC Industry News
Knowledge-base
The Top Tools and Technologies for DDoS Attack Prevention and Mitigation
Release Date: 2023-06-21
DDoS attacks are a serious threat to businesses and organizations of all sizes. These attacks can disrupt operations, cause downtime, and result in significant financial losses. Fortunately, there are various tools and technologies available to prevent and mitigate DDoS attacks. Here are some of the top options:
1. Anti-DDoS Services
Anti-DDoS services are provided by third-party vendors who specialize in detecting and mitigating DDoS attacks. These services can be deployed on-premises or in the cloud and use a combination of techniques such as rate limiting, traffic filtering, and network behavioral analysis to identify and block malicious traffic. Some popular anti-DDoS services include Cloudflare, Akamai, and Radware.
2. Web Application Firewalls (WAFs)
WAFs are designed to protect web applications from a variety of attacks, including DDoS attacks. They can identify and block suspicious traffic, such as requests that are malformed or that exceed a certain threshold. WAFs can also provide protection against other types of attacks, such as SQL injection and cross-site scripting (XSS). Popular WAFs include ModSecurity, Barracuda WAF, and F5 BIG-IP.
3. Intrusion Prevention Systems (IPSs)
IPSs are network security appliances that monitor network traffic for signs of malicious activity and block it if necessary. They can detect and prevent DDoS attacks by monitoring traffic patterns and identifying traffic that is anomalous or that exceeds certain thresholds. Some popular IPSs include Cisco IPS, Snort, and McAfee Network Security Platform.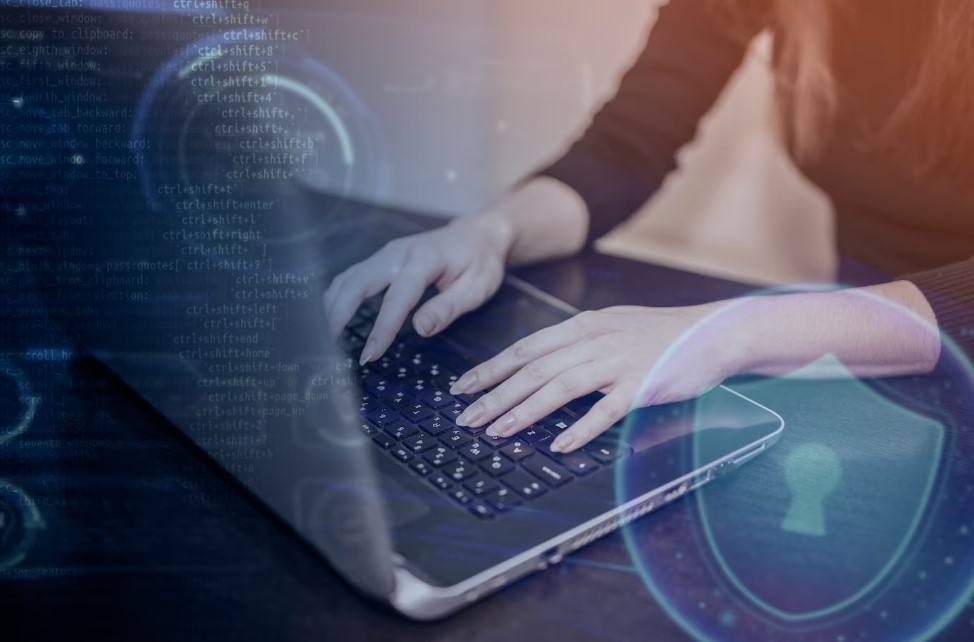 CDNs are networks of servers that deliver content to users based on their geographic location. They can also be used to mitigate DDoS attacks by distributing traffic across multiple servers, making it more difficult for attackers to overwhelm any one server. Some popular CDNs include Akamai, Cloudflare, and Amazon CloudFront.
These are just a few of the top tools and technologies available for DDoS attack prevention and mitigation. By using a combination of these tools, organizations can better protect themselves against this growing threat.
Remember to stay vigilant and keep your security measures up-to-date to prevent DDoS attacks.
For more information on DDoS attacks and how to protect against them, consult with a professional network security service provider.