Varidata News Bulletin
Knowledge Base | Q&A | Latest Technology | IDC Industry News
Knowledge-base
How AI and Machine Learning are Revolutionizing DDoS Defense
Release Date: 2023-05-26
DDoS attacks are becoming increasingly sophisticated and difficult to detect, making it crucial for businesses to adopt more advanced security measures. One such measure is the use of artificial intelligence (AI) and machine learning (ML) technologies in DDoS defense.
AI and ML are changing the game when it comes to DDoS defense. Here are some ways in which they are making a difference:
1. Real-time Detection and Response
AI and ML algorithms can analyze network traffic patterns in real-time, detecting anomalies that may indicate a
DDoS attack. This enables security teams to quickly respond to attacks and mitigate their impact.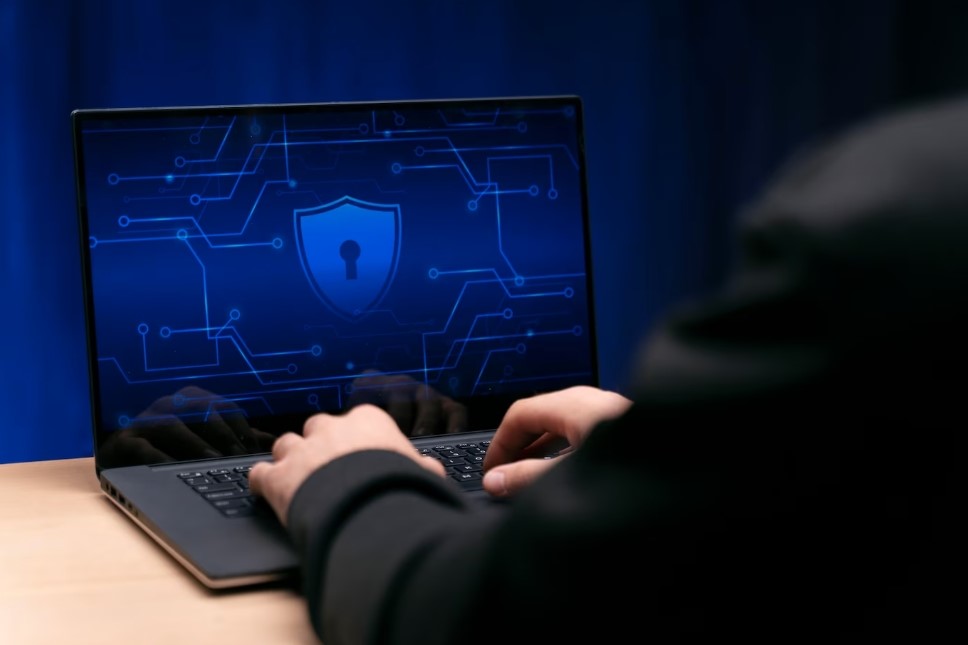 2. Improved Accuracy
AI and ML systems are able to identify patterns and learn from them, making them more accurate in detecting DDoS attacks. This can help reduce false positives and ensure that genuine attacks are identified and dealt with promptly.
3. Predictive Analytics
AI and ML can be used to analyze historical data to identify patterns and trends that may indicate a future DDoS attack. This enables businesses to take proactive measures to prevent attacks before they occur.
4. Automated Response
AI and ML systems can be programmed to automatically respond to DDoS attacks, freeing up security teams to focus on other tasks. This can help minimize the impact of attacks and reduce the time it takes to detect and respond to them.
Overall, the use of AI and ML is transforming DDoS defense and making it more effective than ever before. To fully leverage these technologies, businesses need to invest in robust security solutions that incorporate these advanced techniques.
Conclusion
DDoS attacks are a serious threat to businesses of all sizes, and the threat is only growing. By leveraging the power of
AI and ML, businesses can better protect themselves against these attacks and minimize their impact. As these technologies continue to evolve, we can expect to see even more advanced and effective DDoS defense solutions in the future.
If you're concerned about DDoS attacks and want to learn more about how AI and ML can help, contact us today to speak with one of our security experts.