Varidata News Bulletin
Knowledge Base | Q&A | Latest Technology | IDC Industry News
Knowledge-base
DDoS Defense Methods: 10 Effective Strategies to Protect Your Website from Malicious Attacks and Service Disruptions
Release Date: 2023-05-12
DDoS attacks refer to attackers using a large amount of traffic or requests to disrupt a target website, thereby impacting the website's availability and performance. To protect your website from DDoS attacks, you need to take effective DDoS defense measures. Here are 10 effective DDoS defense methods:
1. Strengthen network security
Ensure that your network security measures are strong enough, including using firewalls, intrusion detection systems, and anti-virus software. These measures can help you detect and prevent DDoS attacks.
2. Use CDN
Using a content delivery network (CDN) can help you distribute traffic and reduce the impact of DDoS attacks. CDN can distribute website content to multiple servers, thereby improving website availability.
3. Use reverse proxy
Reverse proxy can help you cache website content and provide additional protection when an attack occurs. Attackers cannot directly attack your server because they can only attack the proxy server.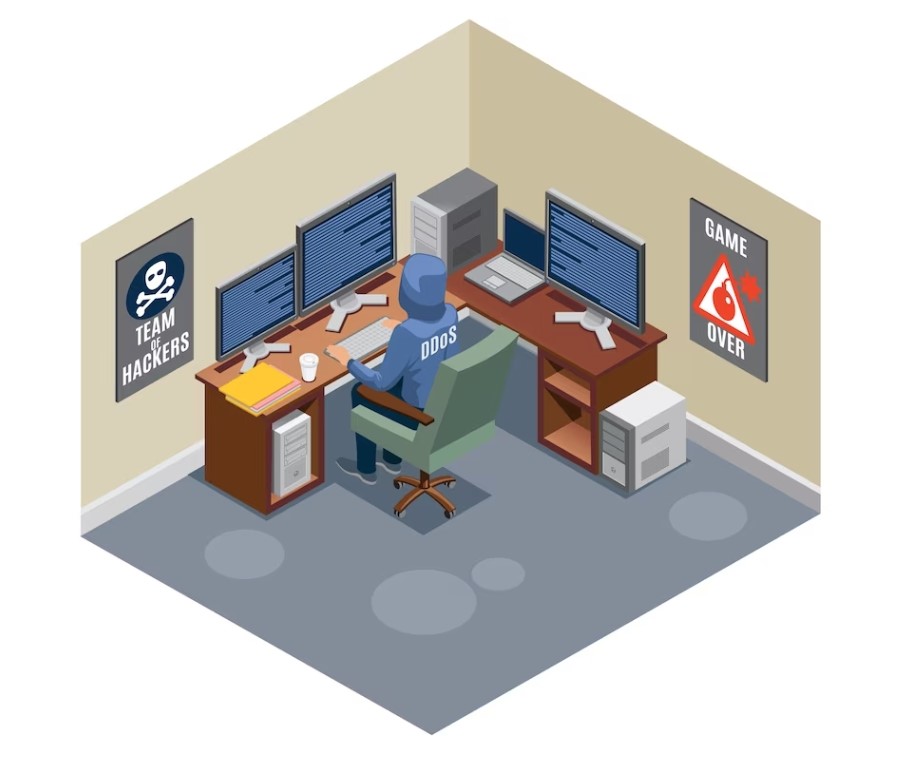 4. Limit connection speed
Limiting connection speed can help you control traffic and mitigate the impact of DDoS attacks. You can use a load balancer or web application firewall to limit connection speed.
5. Use cloud protection
Using cloud protection can help you defend against DDoS attacks. Cloud protection services can distribute traffic and provide additional defense layers to protect your website from attacks.
6. Implement IP filtering
Implementing IP filtering can help you block traffic from malicious IP addresses. You can use a web application firewall or other security measures to implement IP filtering.
7. Update software
Ensuring that your server and website software are up to date can help you fix known vulnerabilities and improve website security. Attackers typically exploit known vulnerabilities to launch DDoS attacks.
8. Implement anti-fraud measures
Implementing anti-fraud measures can help you identify and block malicious traffic. You can use anti-fraud software or other relevant security measures to implement anti-fraud measures.
9. Regularly backup data
Regularly backing up data can help you quickly restore your website in the event of a DDoS attack. If your website is attacked, you can use backup data to restore the website and reduce downtime.
10. Continuously monitor your website
Continuous monitoring of your website can help you detect DDoS attacks in a timely manner and take effective measures. You can use monitoring software or other tools to monitor your website.
In summary, adopting these DDoS defense methods can help you protect your website from attacks. Remember, staying vigilant and continuously improving your security measures is the key to preventing DDoS attacks.