Varidata News Bulletin
Knowledge Base | Q&A | Latest Technology | IDC Industry News
Varidata Blog
Optimizing Website Online Experience with High-Bandwidth Servers
Release Date: 2023-11-17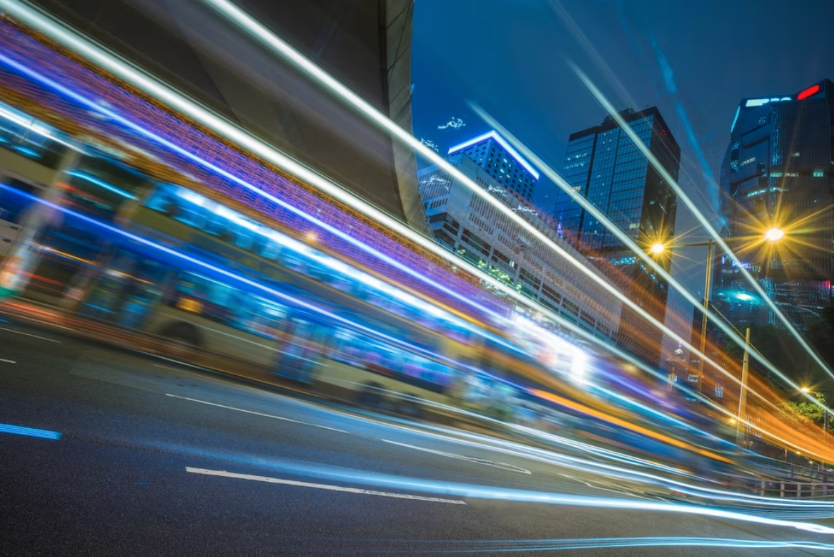 If your website can provide the ultimate user experience, it will also greatly enhance conversion rates. After all, no user wants to spend extra time on a website that is outdated in performance and has long page loading times. When optimizing website speed and performance, the assistance of high-bandwidth servers is essential.
Why is high-bandwidth server hosting important?
The speed of your website is directly related to the bandwidth, which means that the larger the bandwidth, the more data can be transmitted between your website and the users. Without sufficient server bandwidth, your website may crash or become unresponsive during peak traffic periods. To avoid such situations, the best approach is to find a reliable high-bandwidth server hosting provider or upgrade the bandwidth of your current hosting plan.
How do you determine the required bandwidth?
If you need to estimate website bandwidth, follow these steps:
Calculate the average page size of your website, including all components such as text, videos, and images.
Use tools to track the monthly traffic of your website to determine the average amount of data received.
Multiply the average page size by the monthly average traffic to obtain the total bandwidth usage in bytes. Then multiply this value by eight to convert the storage units to transmission speed units.
Next, add a buffer for error margin. You can add a buffer of 20-30% to the total obtained in the third step to account for traffic fluctuations caused by promotional activities or website promotions.
Based on the calculation method mentioned earlier, let's assume that your average page size is 1MB and the average monthly traffic is 10,000 visitors. Your monthly data usage would be 10,000MB, which is equivalent to 10GB. Converting it to transmission speed units by multiplying it by eight, you would reach 80GB. If you add a buffer of 20-30% on top of that, the estimated bandwidth required for your website would be 104GB.
However, these calculations are estimates, and actual results may still vary or fluctuate. Before choosing a high-bandwidth server hosting plan, you can inquire with the server provider about unlimited bandwidth or bandwidth restrictions.
Varidata's 10Gbps high-bandwidth servers offer unlimited bandwidth, allowing you to fully utilize the server's complete performance. We provide highly redundant networks that can intelligently switch to the fastest routes, ensuring a 99.99% SLA network uptime to ensure the stability and continuous operation of your business.